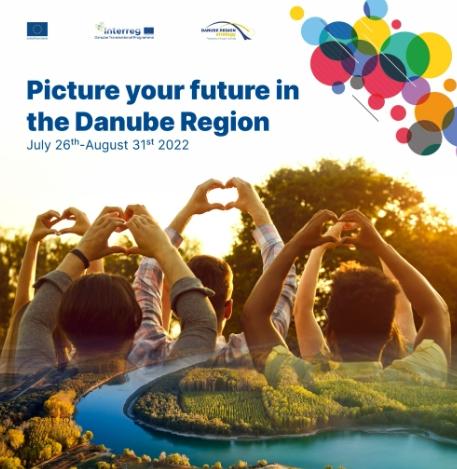 The EUSDR is organising a photo competition for young people through which the organisers wish to get a glimpse into how young people lead their lives, all to create a better future for them.
The objectives of the competition include, among the above, to highlight the importance of nature in young people's life, as well as to support them in their everyday life. As the competition is titled 'Picture your future in the Danube Region', competitors are to depict how they imagine their future in their home region, in relation to topics like nature, cultural heritage, and many more. Prizes include wireless headphones, backpacks, clocks.
You may enter the competition if you are between the age of 18 and 28. You must submit your full name, age, and your country along with the picture you wish to participate with by email at office@eusdr-dsp.eu. The competition closes on 31 August 2022, so come and enter!