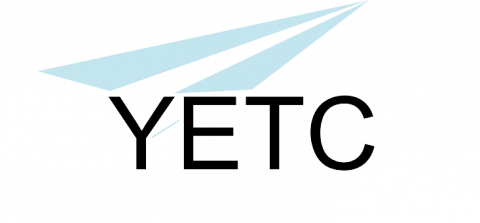 This Inspirational guide aims to explore the current practices in action, which were born because of young people's creativity, commitment and engagement.
The guide will generate ideas for improving the training methods, approaches and content. It can also be used as a case-study resource in education both for young people and students.
The following texts make up a kaleidoscope of the actions, experiences, reflections, good practices, facts, hopes and dreams of many young entrepreneurs during the crisis.
The publication is available here: http://www.yetcproject.eu/wp-content/uploads/2023/02/inspirational_guide-EN_Final.pdf
Authors: Partnership of "YETC – Young Entrepreneurs in Times of Crisis" 
Contributing Author of EKO: Rasa Tucinskaite (Post Graduate of Cultural Management and Politics, project manager and youth worker in EKO)
Assistant Author: Giuliana Ambrosino (Graduate of Languages and Intercultural Communication in Euromediterranean Area, intern at EKO in the framework of the Erasmus+ Traineeship)